Founded in 1974, Honco has achieved more than four decades of innovation and growth, the direct result of a constant desire to excel. All these years later, our greatest sense of accomplishment remains the broad reach of our products and expertise around the world.
Since the beginning, our innovative business practices have provided solutions to the many challenges of the construction industry. We made major investments to our facilities and strategically purchased four companies to help our expansion. As time went by, we established cost and quality control programs. These steps allowed us to achieve the strong market position we hold today. Our success in many markets clearly demonstrates our know-how and the scope of our accomplishments.
Today, the Honco Group uses its extensive knowledge of the market to deliver customized, high-quality products to its clients. Our ability to anticipate market changes, our determination to satisfy our clients and our financial strength are all major assets that contribute to our continued growth. Our reputation and experience lead to successful outcomes for all our clients, present and future. For over 45 years, we have completed all projects with the utmost care.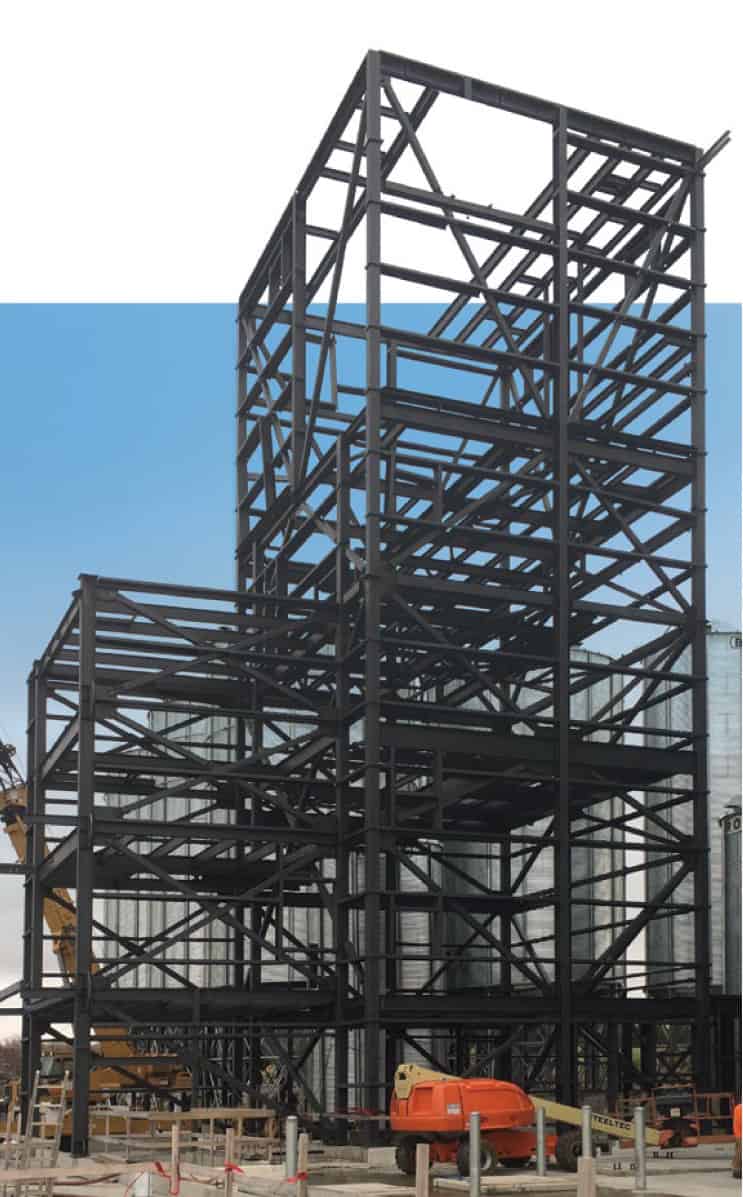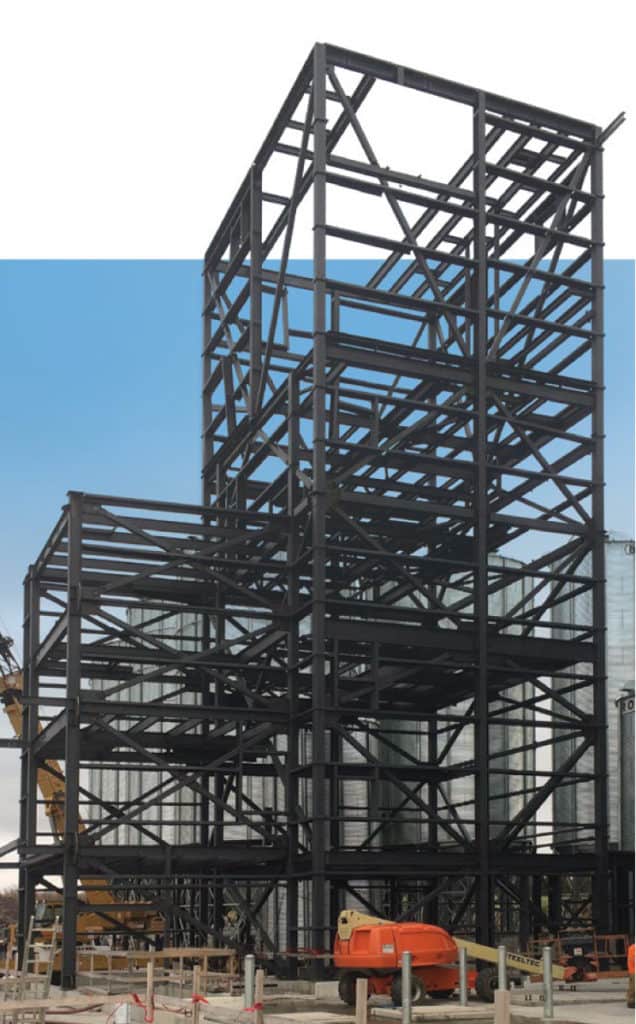 The Honco Group, through each of our divisions, is committed to meeting current regulations and to developing solutions that exceed the highest standards and client expectations. Each challenge entrusted to us is carefully analyzed, so that we can develop affordable solutions that are tailored to relevant constraints.
The Honco Group stands out thanks to both quality products and a knowledgeable team. We are fortunate to have talented team members at all levels: administration, technicians and professionals, site and factory workers. With this synergy, we can best benefit from the complementary nature our team members' range of expertise, which is one of the company's great strengths.
The Honco Group is proud to put customer satisfaction first. Our teams of professionals can do so by offering high quality products and services that are customized to match each client. Our cost and quality control programs allow us to maintain a strong position in the industry.
Respect
Recognizing the value of the people that surround us, their ideas and their property. We show courtesy, greet people, respond diligently to calls or emails, exercise discretion and preserve the dignity of our colleagues and clients.
Pride
Being proud of who we are as individuals and of our achievements, proud of what our colleagues have accomplished, and proud of the company that we all work for.
Team Spirit
An integral part of our work organization, team spirit is the ability to develop and utilize group procedures, to encourage, guide and support each other, while sharing information, in order to achieve the goals that we set for ourselves.
Client Satisfaction
Interested in company growth, our business relies on concrete and effective methods and tools that help ensure full internal and external customer satisfaction, thus developing a sense of collaboration. It means guaranteeing quality communication and a rigorous follow-up on orders and comments, carried out by a dynamic internal team that understands of the importance of nurturing our client's relationship with the company.
There's only one address to find all job offers within the six subsidiaries of the Honco Group: www.jobdacier.com.
Apply directly to the offer that interests you, or send us your unsolicited application if no current offer matches your profile!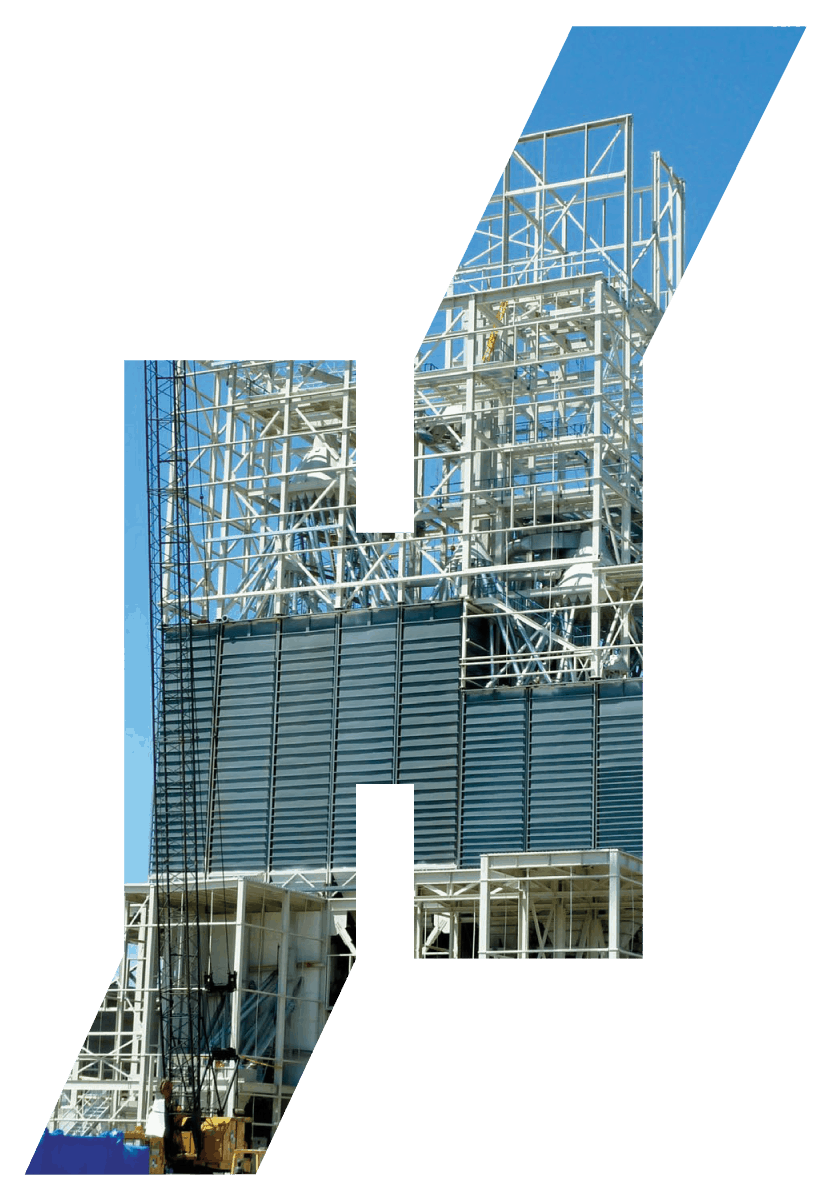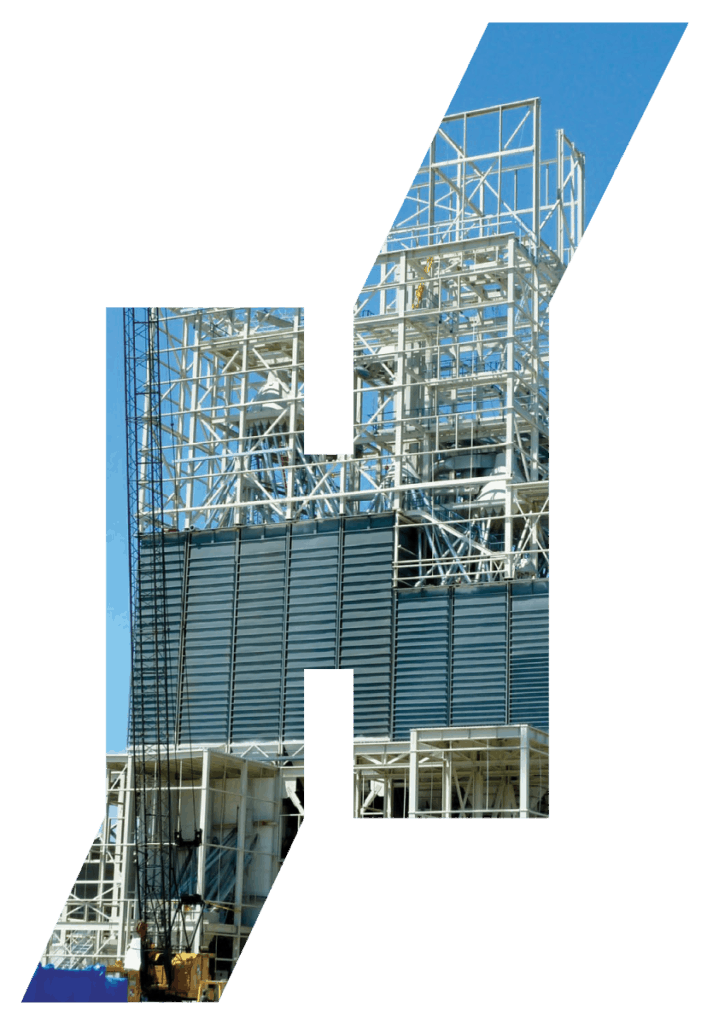 The group's strength is based on its wide range of projects and the bold approach taken by its team.