The Honco Group is comprised of Québec based companies that specialize in steel processing for the steel building industry, the manufacturing of building products, and the environmental field. It owns and operates several manufacturing facilities serving over 600 clients from the private, public and institutional sectors across Canada, the USA and more than twenty countries around the world.
Prefabricated Steel Buildings
Honco has developed solid expertise as a general contractor and in the design, manufacturing and installation of steel buildings. If the company is a worldwide leader today in the fields of commercial, industrial, mining and recreational construction, it is primarily due to the skills and unique knowledge of its multidisciplinary team.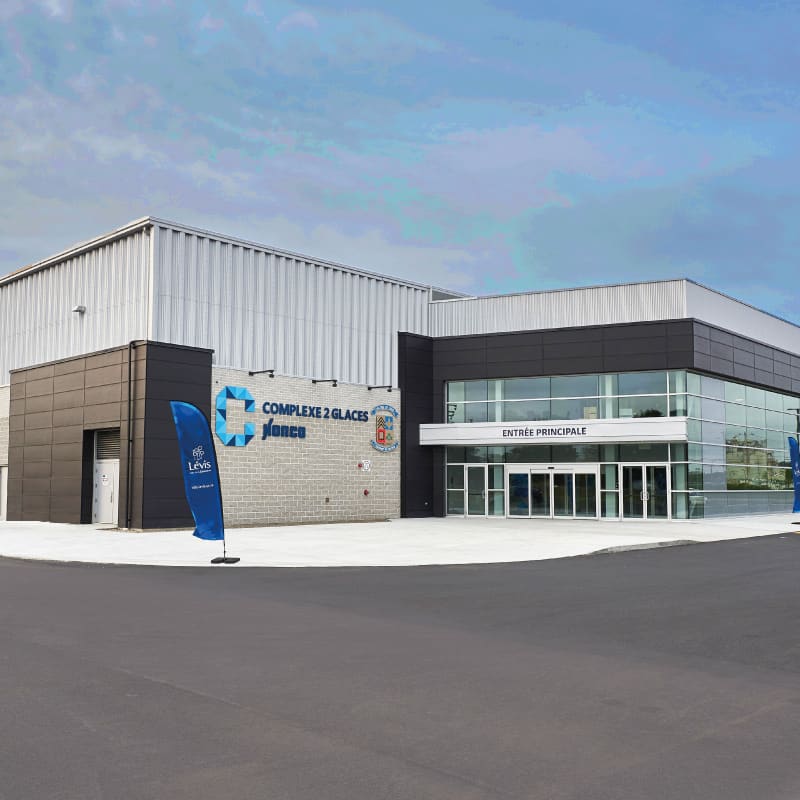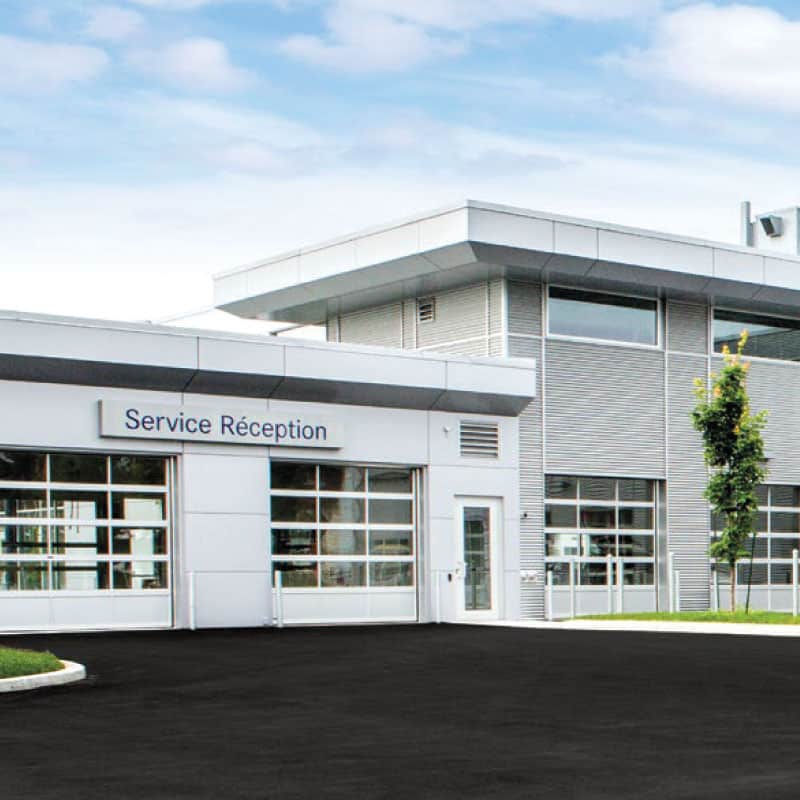 Garex manufactures garage doors designed for high energy efficiency. Its experienced team takes a proactive approach to evolutions in residential and commercial markets. The strength of this company is its capacity to be attuned to the needs of clients, offering personalized service and innovative ideas.
Métalec manufactures steel doors and frames for commercial, industrial and institutional
projects. This company offers the best solution in the best time frame for any project it undertakes in conformity with the technical specifications of the professionals involved.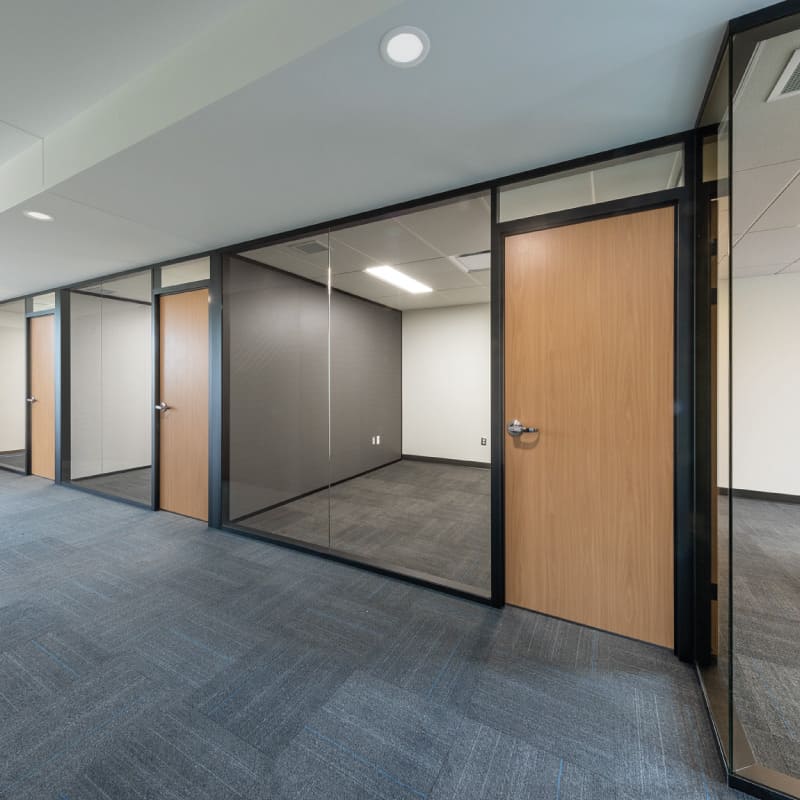 THE STRENGTH OF EXPERTISE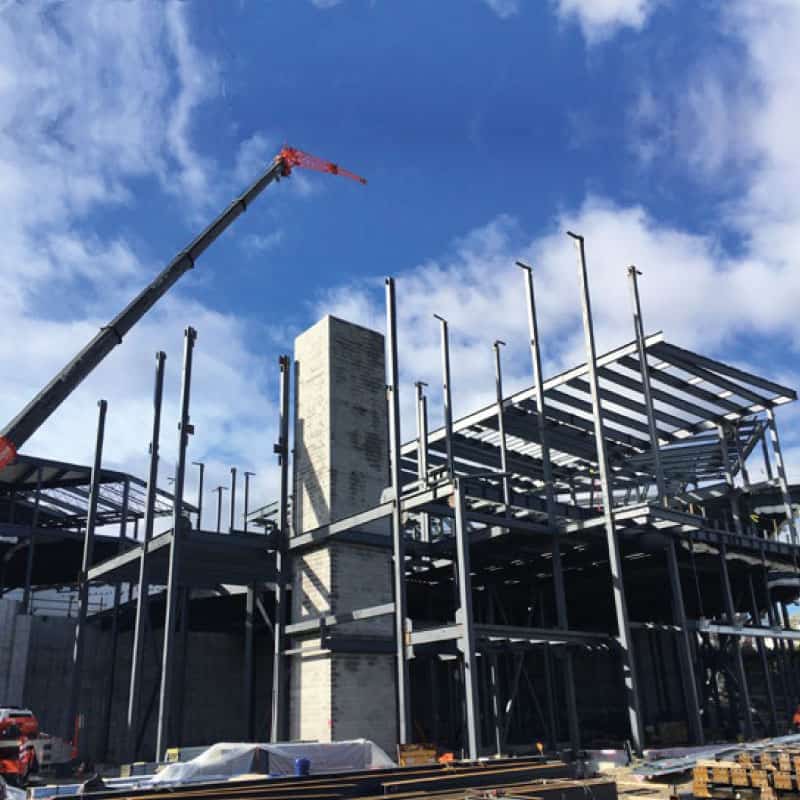 Sturo Métal is a master in the manufacturing and erection of structural steelwork for a large number of sectors. The company specializes in largescale projects and is primarily active in Canada and the United States.
MOBILE VACUUING EQUIPMENT​
Supervac specializes in the design and manufacturing of customized mobile vacuum equipment using cutting-edge technology. Clients from private, public and semi-public sectors trust the durability and robustness of its products.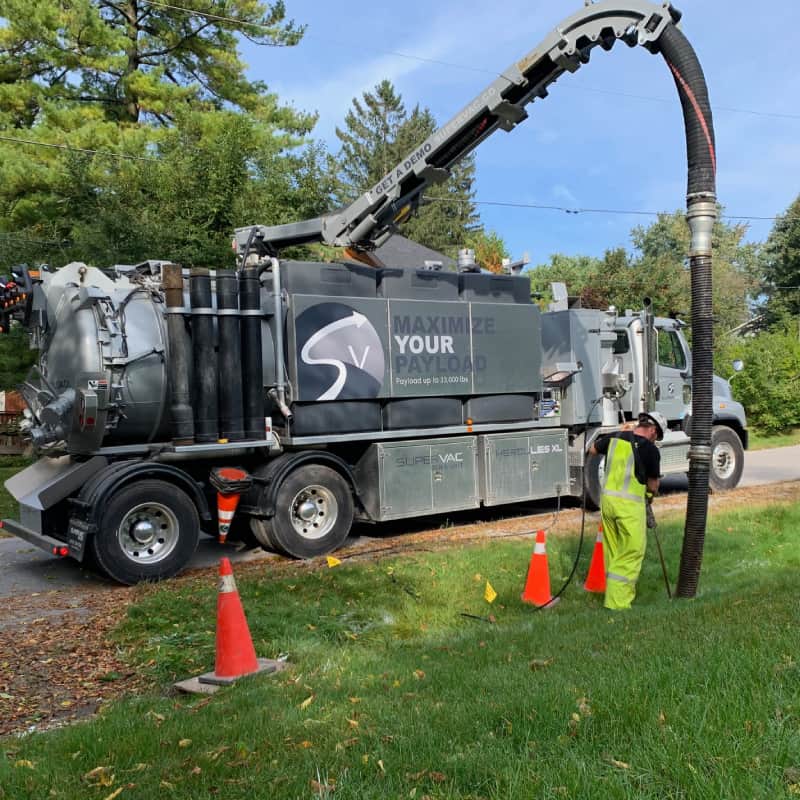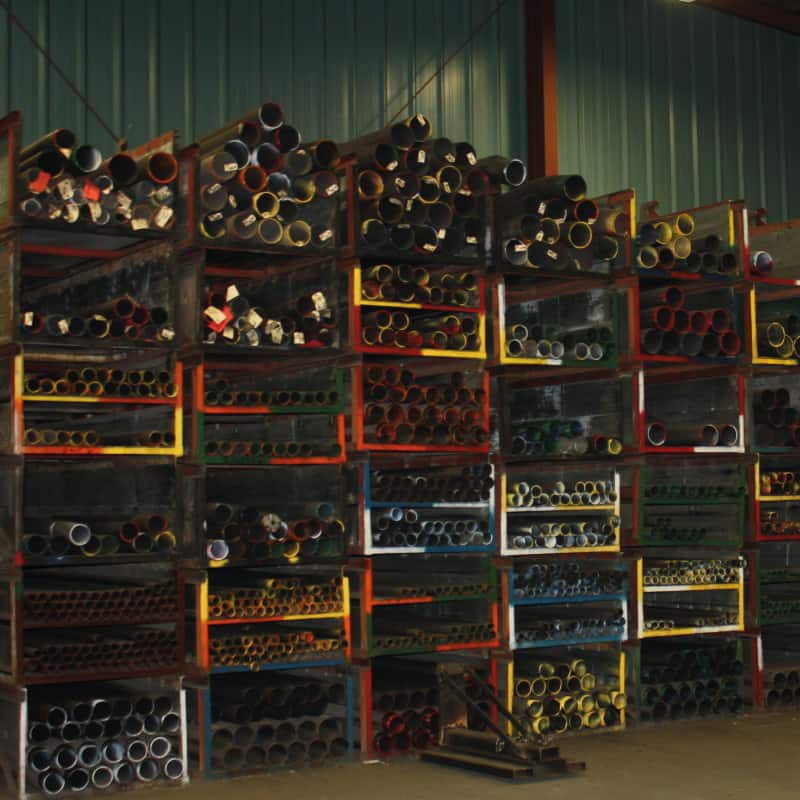 Ridge Nassau, a pioneer in its industry, specializes in designing and manufacturing the full range of hardware, rails, springs and accessories required to operate and install garage doors designed for residential, commercial, and industrial applications. Using top quality materials, Ridge Nassau can offer clients a product that includes both high-end design and a rigorous manufacturing process.
RIGOROUS MANUFACTURING PROCESS